LucSculpture Membership brings a Wish-Come-True!
Free Access to:
Clay sculpture  and pottery studio 7 day a week
The use of the pottery wheels
LucSculpture events
LucSculpture library
 Membership Cost $100 for a month, $250 for 3 month, $450 for 6 months or $800 for a whole year* + 13% taxes

50% off glazing and wax patina
25% off any classes and Workshop at LucSculpture
20% off the services at Yuri's Village
————–
We are excited to announce you we are getting more benefits with your LucSculpture Membership Card* Here are the benefits that you will enjoy:
– 20% off for initial naturopathic, acupuncture, Indian Head Massage service at Yuri's Village
– 20% off for 2nd visit of psychotherapy with Mée at Yuri's Village
– 10% off at DeSerres (art supply store)
– 10 % off on any drink (except alcohol) at Red Rocket Coffee (only at Danforth branch)
– 10% off at Jean's Vegetarian Kitchen
– 10 % off at Rendez Vous (etiopian restaurant)
– 10% off at Batifole (french restaurant)
– 10% off at Ha Gow (dim sum restaurant)
– 10 % off at Mekkah (indian & pakistani restaurant)
*How do you get the LucSculpture membership card?
If you are taking class at LucSculpture or a member of LucSculpture, you can get the LucSculpture Membership Card for Free.
——————————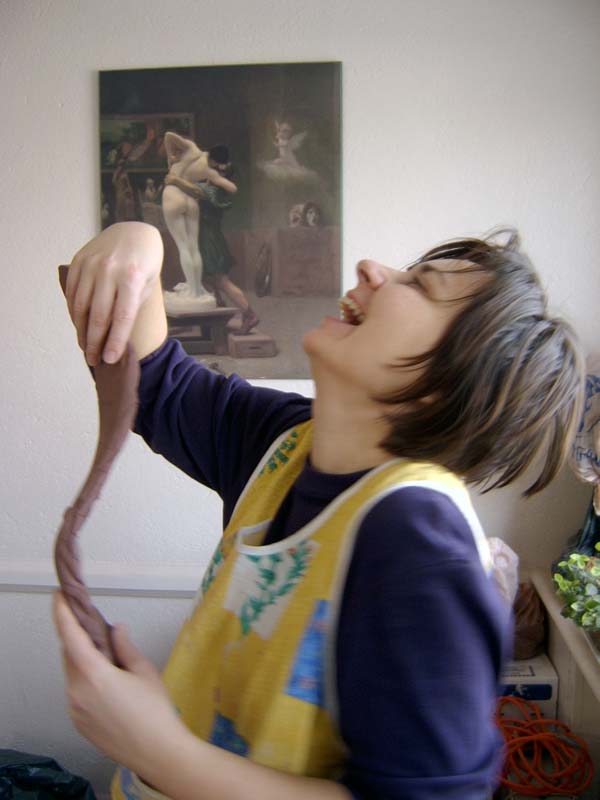 For members: please see the appropriate calendar
Terms and Conditions:
*An introductory of 2 hours for $20 for beginner new member of the clay Sculpture studio is applicable.
*The teaching on the wheel  at $20 an hour for new member of the pottery studio is applicable.
*The membership excludes teaching by instructors, clay, firing, glazing, wax patina, and tax
*Booking on the wheel is a necessity.
*Always check the schedule for availability of the pottery and clay sculpture studios
*Clean thoroughly after yourself and put things back in order
*Respect others as you respect yourself
Welcome to LucSculpture!
Click Here to become a member!
$100 le mois, $250 les trois mois, $450 les six mois, ou $800 pour l'année +Taxes
Accès à l'atelier de sculpture 7 jours sur 7
Reduction de 25% sur tous les autres cours et ateliers enseignés à LucSculpture.
* Pour les abonnés, un calendrier des temps libre des l'ateliers de poterie et de sculpture est à votre disponibilité. Une réservation est néccesaire pour l'usage des tournantes.
Aux nouveaux abonnés le LucSculpture, Luc vous donnera une introduction de deux heures sur l'atelier et quelques techniques de base pour vous lancer dans votre projet vos projets personnels, ou autre sculpture figurative, buste taille réelle, abstraction, fontaine d'eau or instrument de musique en argile, pour la maudite somme de 20$