le mardi de

15h45 à 17h15

/ Tuesday

3:45 to 5:15 pm
Les techniques du dessin/ Learn how to draw (6 to 12 yrs)
Cette classe peut être bilingues
Instructeur: Martine Simard (Fr)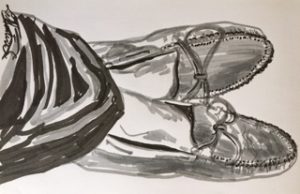 Fall 2 session: Nov.1 to December 13
Fee: $195 for 7 weeks
Winter session: January 17/18 to March 7
Fee: $220 for 8 weeks
Spring session: March 28 to May 9
Fee: $195 for 7 weeks
Ramassage possible à la Mosaïque par Paula Mandita
Summer session: May 16 to June 27
Fee: $195 for 7 week
Ramassage possible à la Mosaïque par Paula Mandita
A material list will be provided at registration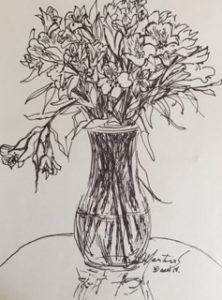 Those prices includes taxes
Space limited to 6 kids
Call 416-461-7936 or Click here for registration via LucSculpture
La technique du dessin peut-être offert aux Ecoles
This class is designed to learn and understand some of the basic elements of design, like line, shape, value… and the relationships between them all.
In this class we will experience exciting exercises that will lead us to do a complete drawing. Every week, your drawing skills will develop at a gentle pace, as well as your verbal artistic language, which will influence your attitude and mind to a successful exploration. Let's wrap up with a simple initiation to coloured pencil. In a relaxed, friendly atmosphere, learn to see what you didn't see and draw what you couldn't draw!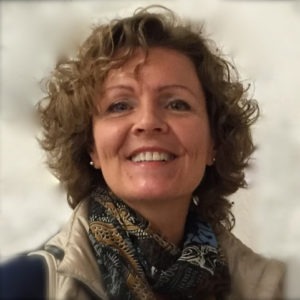 Biography: Born and raised in Québec, Martine studied in music, and had an active, passionate musical life. Drawing was always present, but spontaneous and innocent. It was with the inspiration of Mme. Lucie L Villeneuve that her visual artistic life began. The discovery of Watercolour was the inception of a new artistic passion. Living in Toronto and involved with diverse Artistic organizations, she has participated in numerous juried shows where she won several prizes and sold many of her works that can be found in Canada and Europe. She perfected her Art through diverse workshops with National and Internationally renowned artists, but it is with the sage advice and inspiration of Americo Del Col that she refined her creativity and her Art. Inspired from teaching music and visual Arts for kids and adults, Martine's new passion is to promote and demystify watercolour and drawing for everyone to enjoy. More than 20 years of experience already!
Son site internet: http://www.lamartines.com/