Find A Way (www.findaway.ca) is pleased to offer individual music lessons in the following instruments at this location: Piano, Violin, Voice, Cello, Guitar, Ukulele, Flute,…
Cost: As low as $37.50 for a special introductory 1 hour lesson
Click here for more info on our fees or call 416-707-1077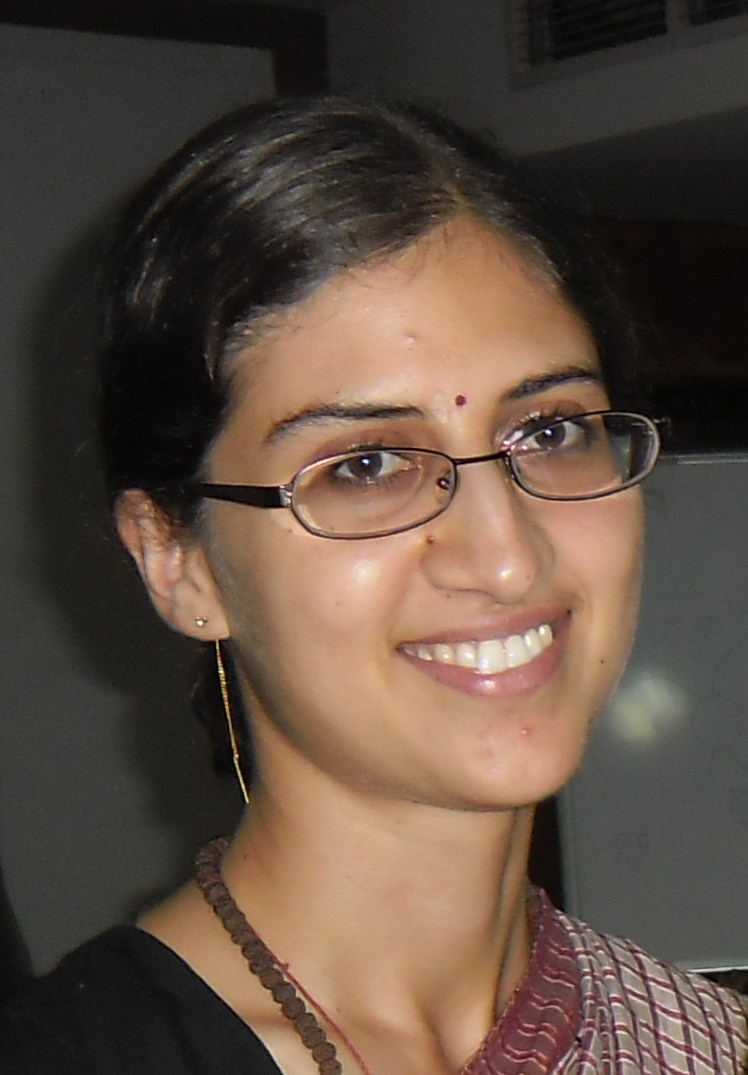 Leena Athparia – Violin and piano Instructor
Leena has extensive experience teaching violin, piano & theory to all ages, and enjoys using a creative approach tailored to the student's needs. She is an accomplished violinist who has performed internationally in US, India, Japan, Singapore, Mauritius, Europe and beyond. Having been exposed to music since her childhood through her mother, music has been a tool for creative expression, learning & healing.
Rafael Kuerti – Cello, Hip Hop and Recording Instructor
Son of Juno-award winning classical Canadian pianist Anton Kuerti, Rafael was born and raised in downtown Toronto. Having displayed natural ability to play the cello from a very young age, Mr. Kuerti began teaching extremely young, and despite only being 32, has been instructing for over 15 years. Rafael comes directly from a lineage of Master Cello players, and teachers – students of the late Janos Starker – widely regarded as one of the premier cello teachers this century. Kuerti's renowned Canadian teachers include: John Kadz, Shauna Rolston, Simon Fryer, Mihai Tetel and Kristine Bogyo. Rafael has vast orchestral and chamber music experience and has appeared professionally in hundreds of Orchestras and Chamber groups across Canada, and Europe.
For more information please visit: http://www.findaway.ca or call 416-707-1077
(By appointment only)
Downtown Music School Location
First Evangelical Lutheran Church
116 Bond St Toronto, Ontario M5B 1X8
Silverthorn Recording Studios
166A Silverthorn Avenue Toronto, Ontario M6N 3K3
Yorkdale Music School Location
23 Creston Road Toronto, M6A 1H9
Danforth Music School Location
LucSculpture @ 663 Greenwood Ave Toronto, M4J 4B3