LucSculpture Clay Membership brings a Wish-Come-True!
Free Access to:
Clay sculpture and pottery studio 7 day a week
The use of the pottery wheels
LucSculpture events
LucSculpture library
Clay Membership Cost $120 for a month, $300 for 3 month, $550 from 6 month or $900 for the year + 13% taxes
Note: You can Buy clay from LucSculpture or buy your own, and pay for your firing and glazes

3 month plus membership give you 25% discount to any classes and Workshop at LucSculpture
We are excited to announce you we are getting more benefits with your LucSculpture Membership Card* Here are the benefits that you will enjoy:
– 20% off for initial naturopathic, acupuncture, Indian Head Massage service at Yuri's Village
– 20% off for 2nd visit of psychotherapy with Mée at Yuri's Village
– 10% off at DeSerres (art supply store)
– 10 % off on any drink (except alcohol) at Red Rocket Coffee (only at Danforth branch)
– 10% off at Jean's Vegetarian Kitchen
– 10 % off at Rendez Vous (etiopian restaurant)
– 10% off at Batifole (french restaurant)
– 10% off at Ha Gow (dim sum restaurant)
– 10 % off at Mekkah (indian & pakistani restaurant)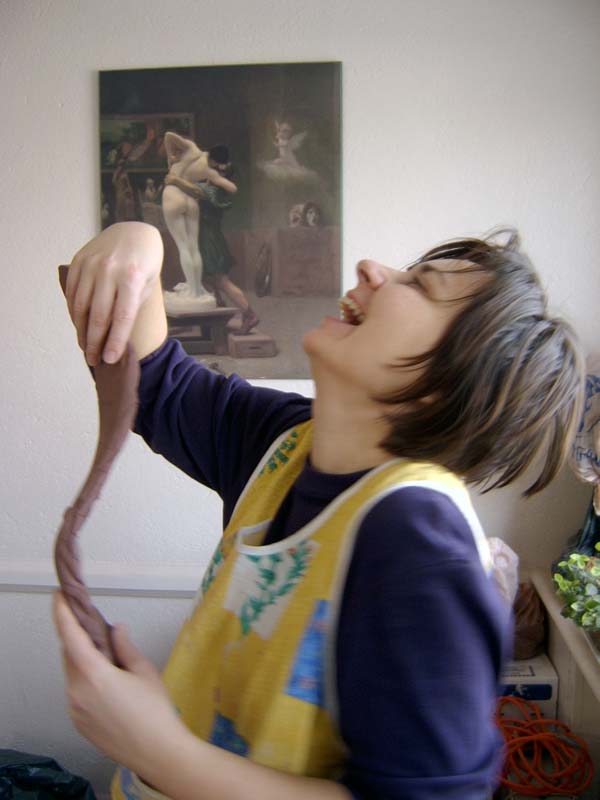 Terms and Conditions:
*An introductory of 2 hours for $20 for beginner new member of the clay Sculpture studio is applicable.
*The membership excludes teaching by instructors, clay, firing, glazing, wax patina, and tax
*Clean thoroughly after yourself and put things back in order
*Respect others as you respect yourself
Welcome to LucSculpture!
Click Here to become a member!