Feb14: Masquerade Ball!
With the great demand, it is back!
We invite you to this special event on Valentine's night where you connect your true self by hiding your regular "mask".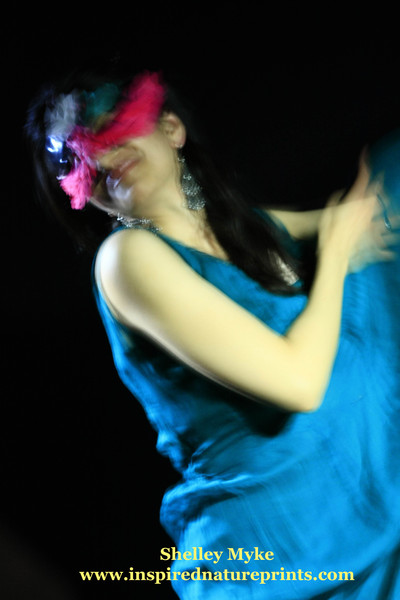 Enjoy the night where you "feel", not "think", who you are; feel the rhythm in you, feel the vibration of the music, and feel the light surrounding you…the night will reveal your potential.
Dress Code: Classy Masks and Dress!
We also provide some costumes
""""""""""""""""""""""""""""""""""""""""""""""""""""""
Advanced Ticket: $20/ person or $35 for a couple
Ticket at the Door: $25/ person or $40 for a couple
Get Advance Ticket Online Today! — Click Here
"""""""""""""""""""""""""""""""""""""""""""""""""""""""
Date: Sat. Feb.14th 8:00pm-1:00pm
416 461 7936 or Info@lucsculpture.com

Event include:
"One-Night-Only Photo Studio" – free photo by professional cameramans! (8:00pm on)
"Dance Yourself Devine" workshop with Darinka (8:30pm)
Live Music by Kaminari (9:00pm on)
and "DJ Next Door" (till the end)
Our Artists:
Featured musician: Kaminari (a.k.a. Yoshi & Chie)
Yoshi & Chie plays Sitar and Didgeridoo bridging the gap between traditional instruments and electronic music. They have continued to refine there talent for fusion, mixing meditative classical with highly energetic compositions, modern cutting-edge sounds and grooves, to create a music both distinctive and unique. Check their music >> Click here
Dance Workshop: Darinka Blagaj
Darinka is a passionate and prolific visionary artist & performance artist who ignites the divine creative flow in you within her Smile Office Projects. Get ready to move into more you!
The Chief Photographer: Al Uehre
Al is a Toronto based photo-artist who received his degree in Fine Arts at the University of Ottawa. He's exhibited photographs, prints, films, and interactive sculptures in Canada and Europe.
Al has served on the Board of Directors at SAW Contemporary Artist's Centre in Ottawa, and has taught photography, Photoshop, and artist's issues regarding the merging of art & technology since 1990. He's currently authoring a book on intuitive camera control for artists. Read more >> click here