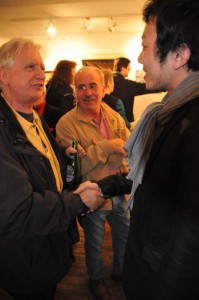 Welcome to LucSculpture Gallery.
We offer art shows throughout the year. Each show runs two weeks or a month depending of the time of the year. See our show listing for the coming show.
There are a few of theme shows run every year like the teachers show/open house in September, the Art & Craft show in December and Beautiful Mother Earth in July and August.
We try to be affordable in our rental, submission fee, and commission for artists. Contact us for details at 416-461-7936 or info@lucsculpture.com
Hope to see you at our gallery soon.
Peace, Luc